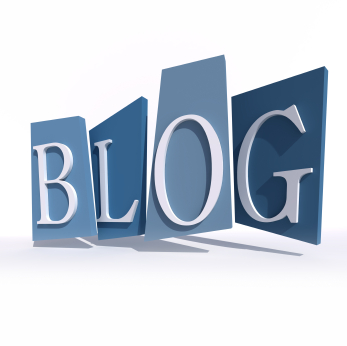 Tips for Starting a Successful WordPress Blog: How to Make Kingly Content
You've likely encountered endless tips and tricks on beginning a successful WordPress blog, but none as indispensable as pumping out superior content.
Being a newbie of the blogosphere, the best way you can start is to focus on a specific niche. This will make it easier for you to be tracked by Google, and to establish web traffic as well as a solid reader base.
Another primary goal of successful blogging is coming up with new blog posts on a regular schedule. Pick certain days within the week when you intend to publish your posts, and be consistent. Regardless if it's Mondays and Wednesdays or Wednesdays and Saturdays or once a week or once a weekend, what's important is that your readers will get what they think they will get at a certain time.
Prior to creating content though, brainstorm a large master list of probably topics for your posts. Since it's crucial to release content on schedule, having a list of topics to write about will help you stick to your schedule.
In any case, you need to make three key steps in order to produce professional and successful blog content:
1. Create an outline.
This is always the first step for anyone writing a blog post or any type of literature. Gather your thoughts and decide what points you want to cover, and then create an outline of your post. It's always important to write an introduction so the reader will know early on what direction your post is taking. After the introduction, write your body while referring to the outline you made, and remember to add a conclusion at the end.
2. Establish a unique voice.
"Voice" is that organizational pattern that is consistent across your writing. You have to create a unique voice, depending on the niche you have decided to focus on. For example, if your blog is about politics, the voice should probably be formal. If your subject is baby clothes, obviously, you can be more casual and even playful.
Whether you like to write in the first or third person, inject humor or use lots of technical jargon, you decide but make sure everything is appropriate for your niche. And this is another part of blogging where consistency is essential. Otherwise, you won't really have a voice, and a blog without a voice is doomed.
3. Edit!
This is necessary for any type of blog out there. Nothing tears your blog apart faster than typos and grammatical errors. Don't take anything for granted. You need to allot time for just reading and rereading your post over and over before actually publishing it. And certainly, it helps to have a read go through it too. A fresh pair of eyes can see mistakes that tired ones can't.
The 10 Best Resources For Guides